D.Lee Woolee's

Rabbitry

and Yarns
Angora Rabbit Fiber
Alpaca and Llama Fiber
Yarn
&
Rabbits
We specialize in wool

rabbits, fiber, handspun and milled yarns.

We live on a peaceful farm located in the

southeast part of Wisconsin.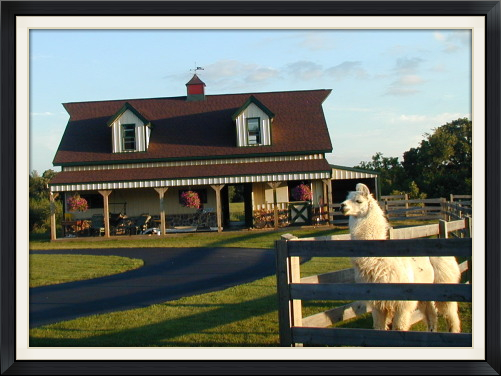 We raise all wool breed rabbits;

English, French, Satin, Giant, German,
German/Giant Hybrid Angoras and

American Fuzzy Lops along with a few llamas and an

alpaca.





Check out our NEW "On Line Store"
Don't forget to "LIKE " us on Facebook